Website last updated: 09 Jul 2013 @ 19:55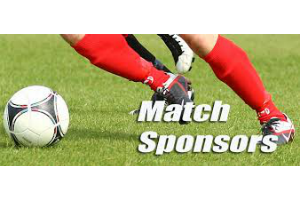 Matchday Sponsership
02 Jul 2013
Why not get a group of people to come down to Frenchfield Park, have a drink and a delicous meal and watch the match in th...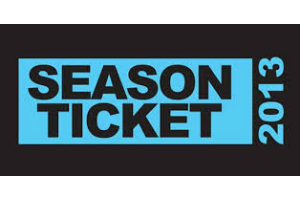 Season Tickets Available
02 Jul 2013
Why not purchase a season ticket to enjoy all Penrith AFC's home northern league division 1 games. Season tickets cost &po...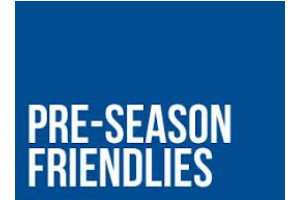 Update on Pre-Season Friendlies
02 Jul 2013
There has been some changes to our pre season schedule. The fixtures are below :5.7.13 - Carlisle Utd (H)6.7.13 - Blackpoo...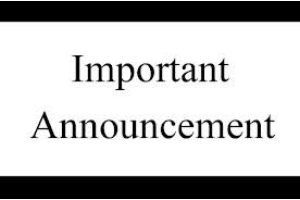 Penrith Stalwart Passes Away!!
21 Jun 2013
It is with huge sadness that the club has been informed that Harry Lamb has passed away. Harry was a huge supporter of the...